Role of NLRP3 Inflammasomes in Pathogenesis of Type 2 Diabetes Mellitus - An Overview
Role of NLRP3 Inflammasomes in Type 2 Diabetes Pathogenesis
Keywords:
Diabetes Mellitus, Damage associated molecular patterns, Pathogen associated molecular patterns, Pyroptosis, NLRP genes
Abstract
ABSTRACT
Diabetes mellitus type 2 (T2D) is a multifactorial metabolic disorder associated with chronic inflammation. Several mechanisms have been postulated for its pathogenesis. One recently postulated mechanism is based on the activation and assembly of inflammasomes. Intracellular sensors recognize damage associated molecular patterns (DAMPs) and pathogen-associated molecular patterns (PAMPs). This leads to assembly and activation of inflammasomes starting a cascade of events resulting in chronic inflammation in T2D. These inflammasomes are under extensive study to understand the signaling pathways involved in the pro-inflammatory environments among patients of T2D. NLRP3 (Nucleotide binding oligomerization domain, LRRs and pyrins) mediated secretion of cytokines plays a vital role in the pathogenesis of T2D and associated complications. A better understanding of this inflammasome can lead
to discovering novel therapies for T2D treatment. Moreover, NLRP3 inhibitors can be used to slow down the progression of disease and to prevent complications in T2D.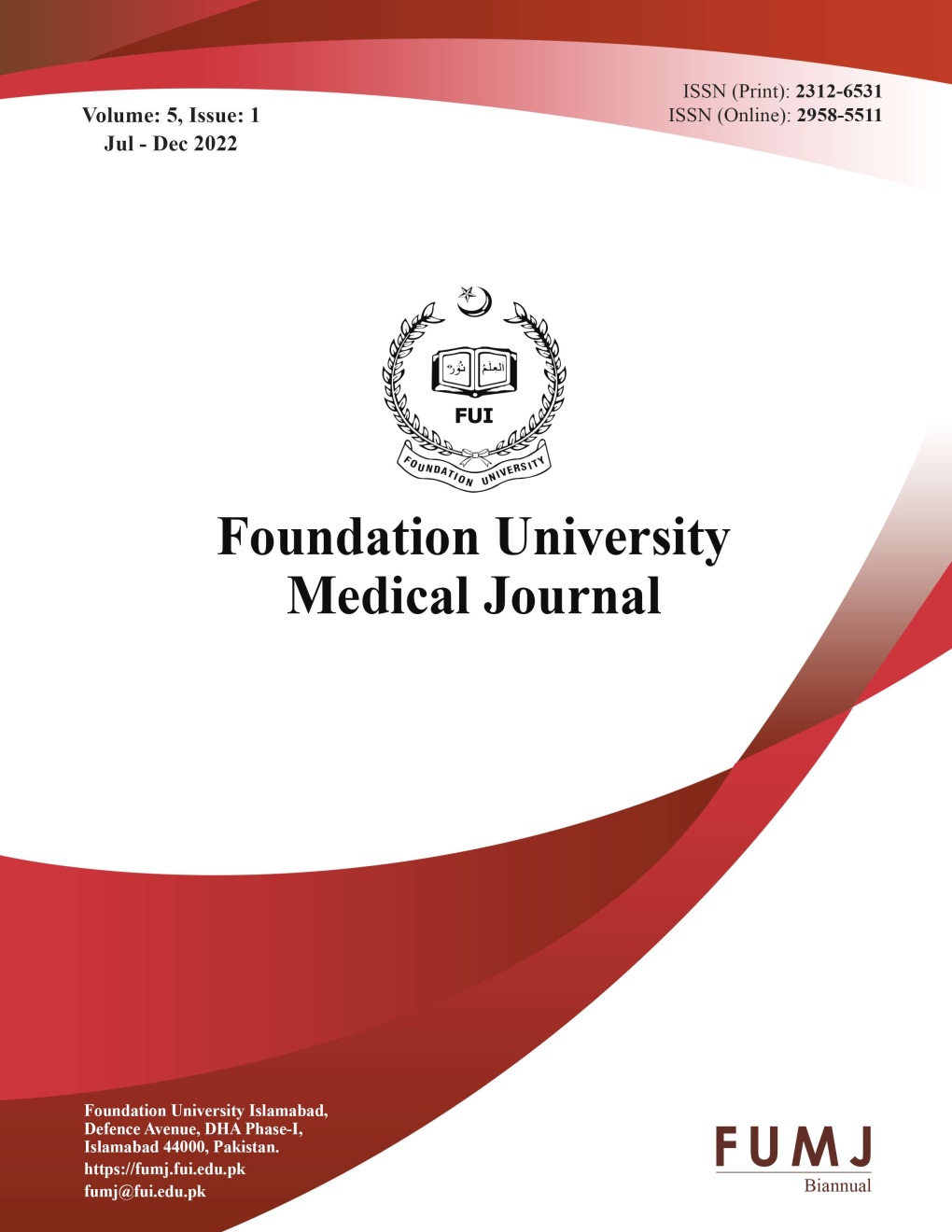 Downloads