Macrotrabecular Massive Hepatocellular Carcinoma (MTM-HCC): A Recently Described Histological Subtype with Clinical Implications
Macrotrabecular Massive Hepatocellular Carcinoma (MTM-HCC)
Keywords:
Alpha fetoprotein, Hepatocellular carcinoma (HCC), Hepatitis B virus infection, Hepatitis C virus infection, Macrotrabecular massive
Abstract
ABSTRACT
Aim: Macrotrabecular Massive Hepatocellular Carcinoma (MTM-HCC) is one of the newly described aggressive morphological variants of HCC. The aim of this study was to determine the frequency of MTM-HCC and to evaluate its clinicopathological significance.
Material & Methods: We conducted this retrospective study in our institute. The cases were retrieved and reviewed by pathologists to look for this variant. Cases were correlated with tumor size, serum alpha fetoprotein levels, cirrhosis, lymphovascular invasion (LVI), pathological grade and stage. Data were analyzed on SPSS version 22.
Results: MTM-HCC pattern was identified in 16.1% of the cases. Correlation between MTM HCC and histological grade (p=0.048), Lymphovascular invasion (p=0.005) and AFP levels (p=0.015) were found to be statistically significant.
Conclusion: Our study showed that the MTM-HCC subtype represents an aggressive form of HCC that may require more specific therapeutic strategies.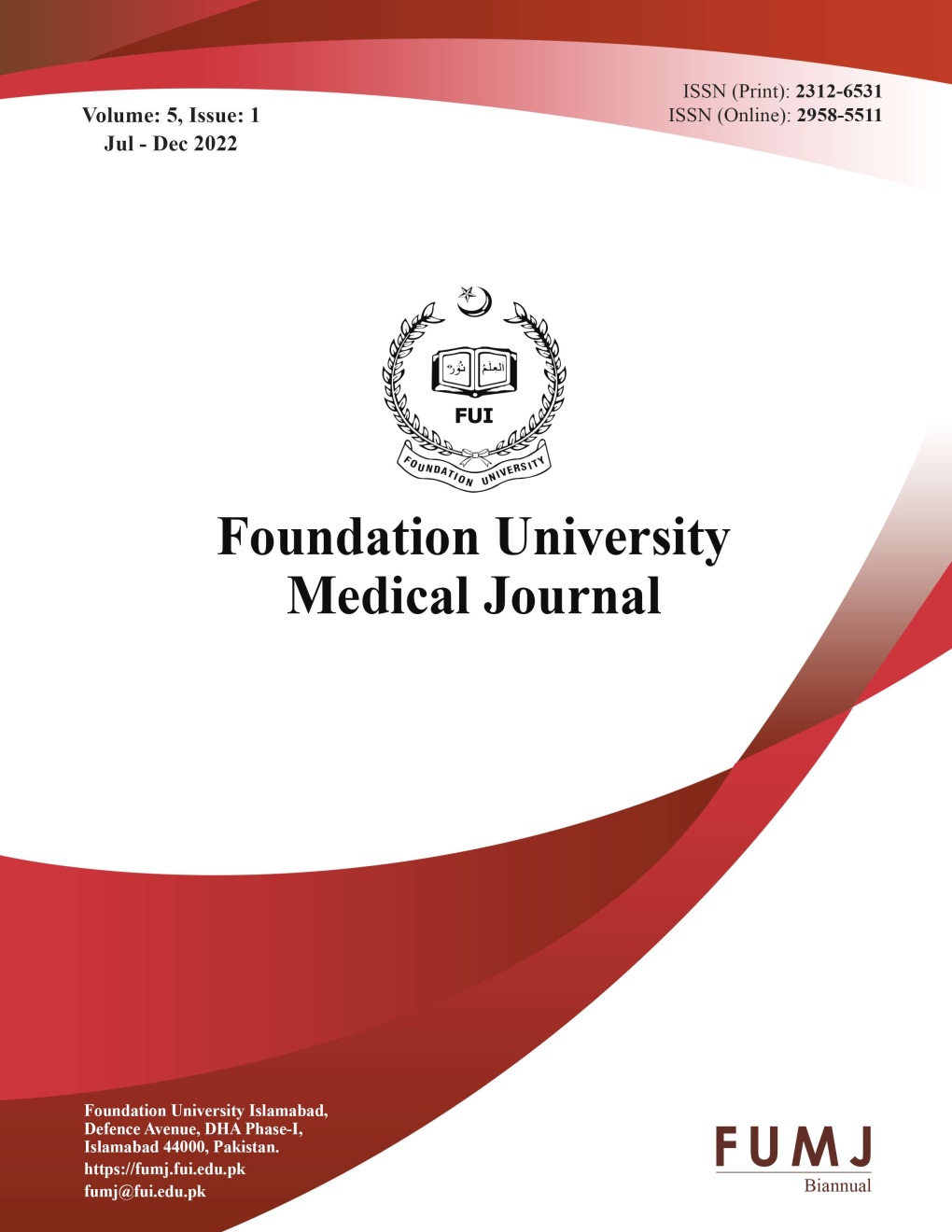 Downloads
Section
Original Articles